Dario Cotroneo has over 32 years experience within the hairdressing industry.
DARIO has extraordinary taste, artistry and technique and always makes a client feel beautiful and empowered."When asked about his philosophy, Dario says, "To make one feel beautiful is to bring out what is most beautiful in them."
Please Note: Due to salon closure because of COVID restrictions, Online Booking will not be available until we can reopen for services.
Dario looks forward to seeing you soon.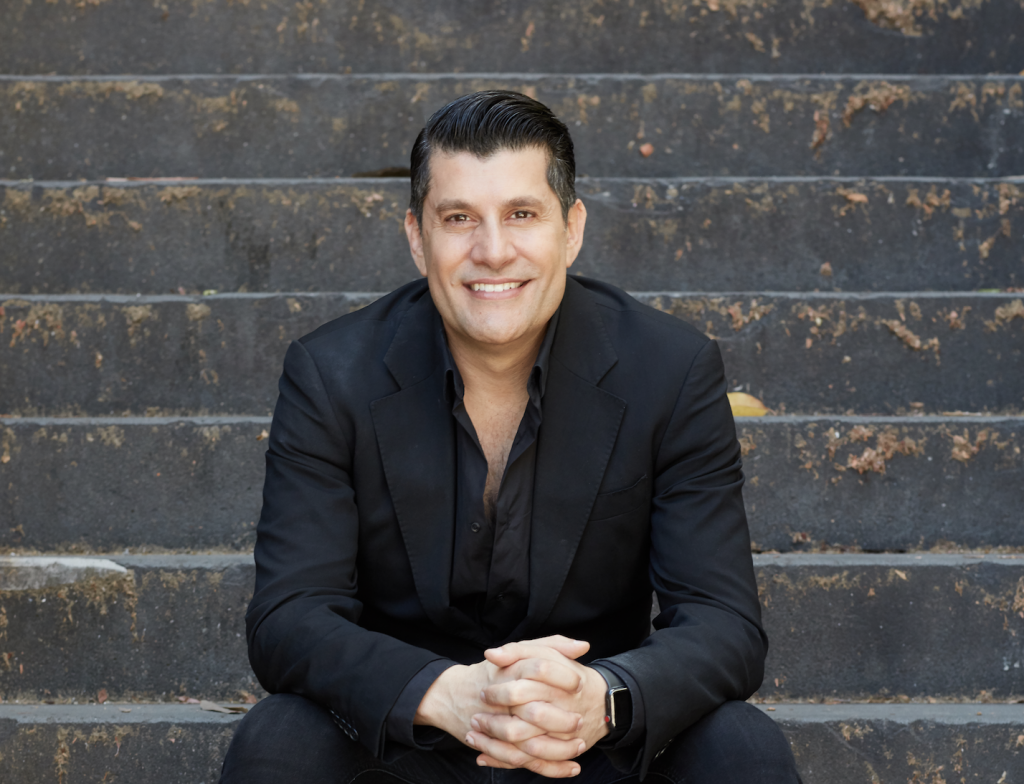 Dario Cotroneo
Multi award winning hairdresser, Dario Cotroneo has over 32 years experience in the hairdressing industry.
Dario has developed a very unique and holistic approach to hairdressing, focusing on how to re balance the face by working with bone structure and face shapes to create breathtaking, sensational, looks.
Book Dario for your next hair cut online or call 02 93802246.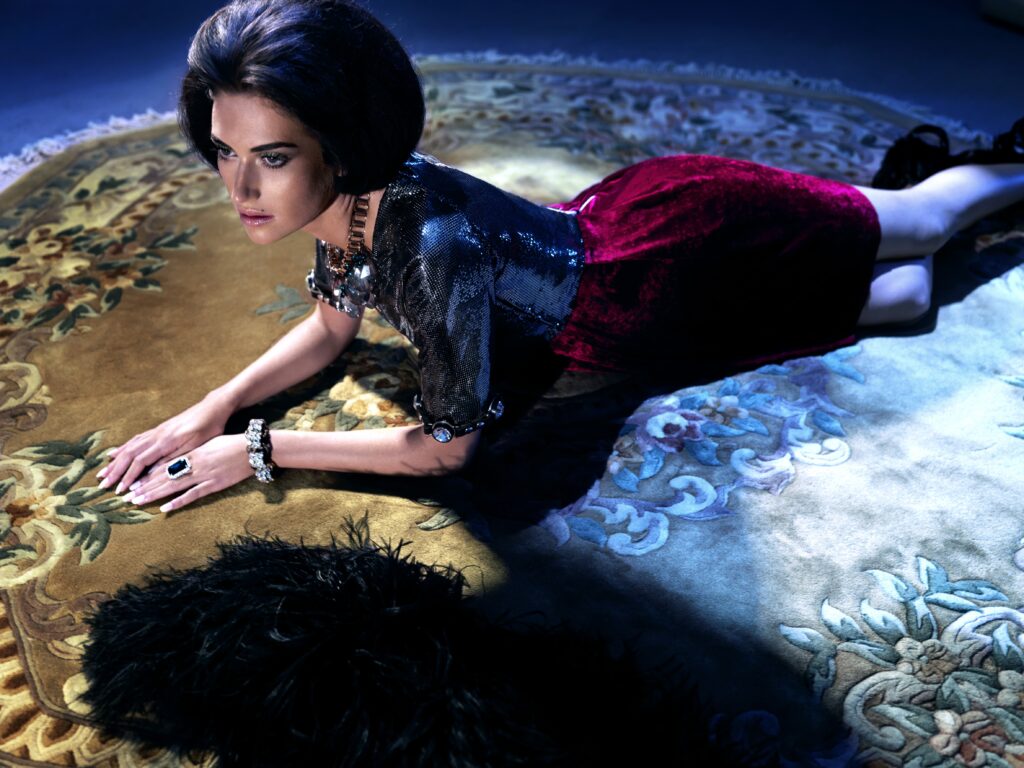 Stylist & Educator
Dario is a multi awarded educator within the hairdressing industry and a respected stylist, having worked globally styling hair for a multitude of fashion shoots and TVC's. His distinctive works have featured around the globe in magazines and on various media platforms.
Dario's education business, DCI Education is recognised as one of the best within the hairdressing industry. Dario's cutting techniques are the foundation of many hairdressers globally.
ADDRESS
DARIO @ Headcase Hair
242 Oxford St
Paddington NSW 2021 Australia